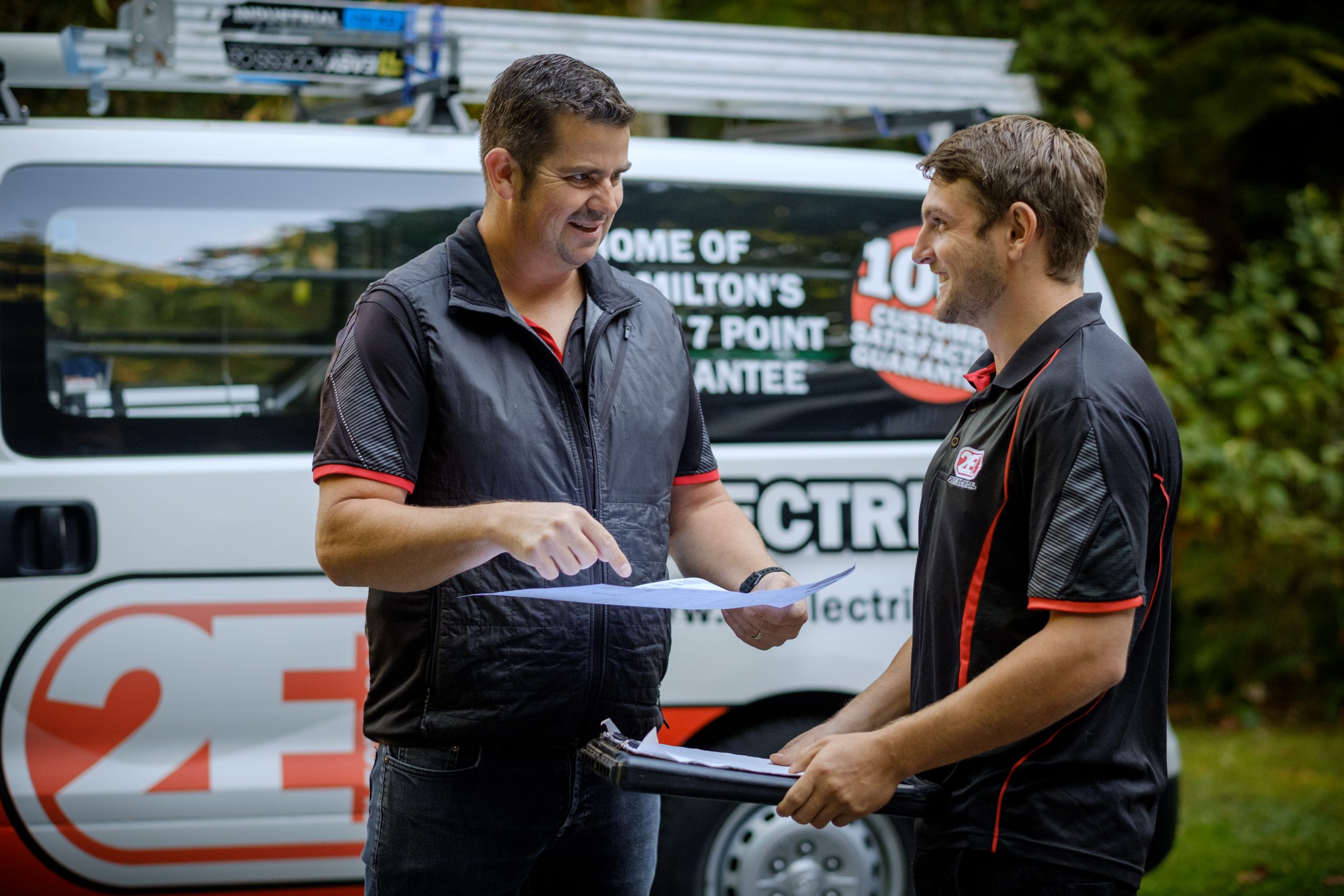 Locally owned and operated Hamilton Electricians…
2E Electrical are your locally owned and operated Hamilton electricians. Whether you're a homeowner, property manager or builder that needs electrical maintenance, fit outs or HVAC services, choose 2E Electrical for a reliable, friendly and convenient experience. We guarantee that your experience with Damian and the 2E team will be to your complete satisfaction, start to finish.
With nine skilled tradesmen and one administration super star, the team at 2E Electrical are well equipped to complete your electrical work, all with the personal touch and convenience of a company run by an owner/operator. Call us now on 0800 233 532.
2E electrical has more than 700 happy customers all over hamilton…
Since starting 2E Electrical Ltd Damian has made customer service and satisfaction his primary focus, bringing strong values and workmanship to the electrical industry. He has worked in many different areas of the business doing a wide range of work for different clients, and throughout that time has strived to deliver a high standard of workmanship as well as customer satisfaction.
Owner Damian May says "I love what I do. As a customer myself, I expect excellent service and would never dream of offering my own customers anything else." The majority of 2E Electricals work comes from referrals and repeat business. Customers that get 2E Electrical to do work at their place of business also get them to do work at their home as well.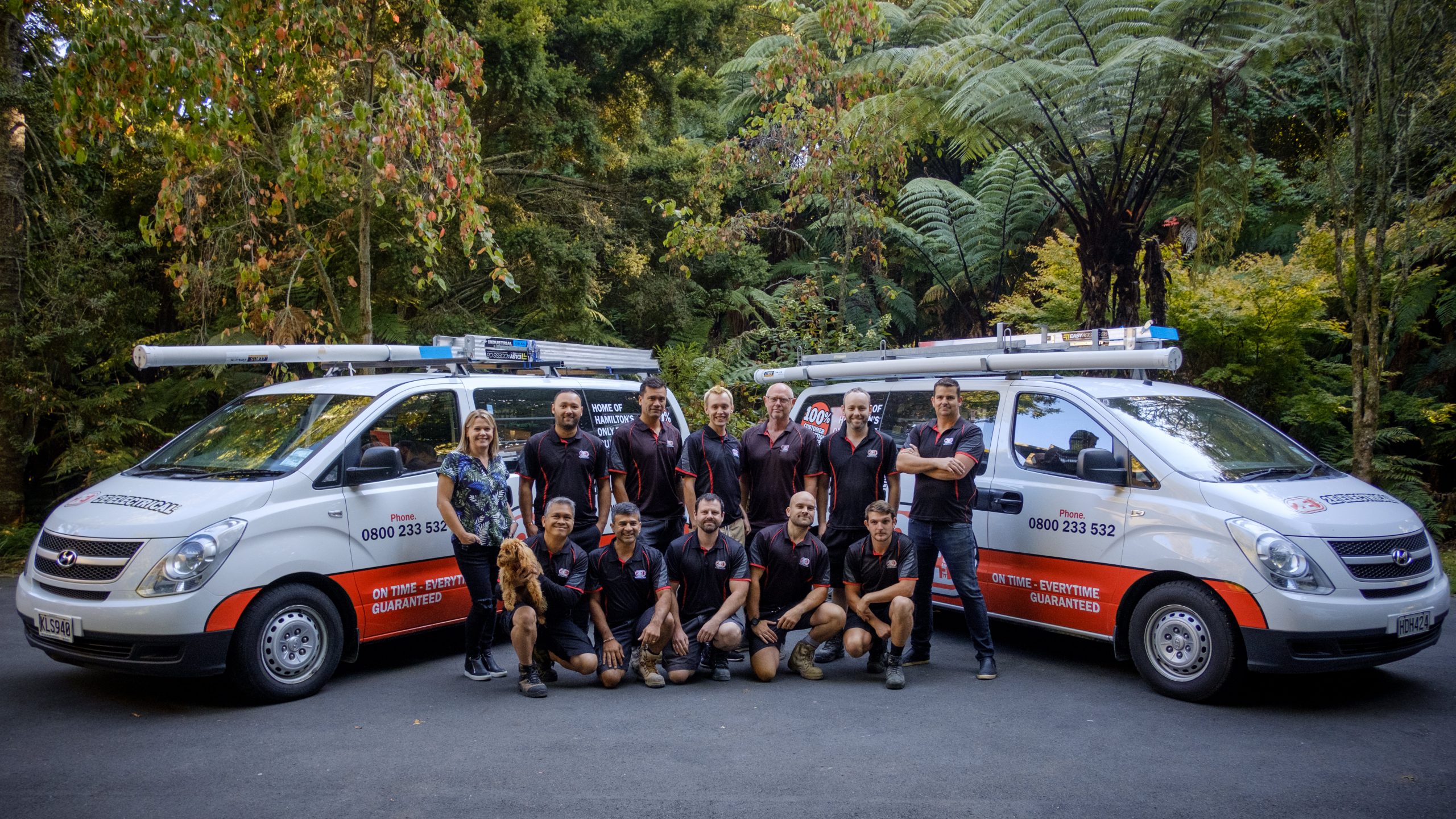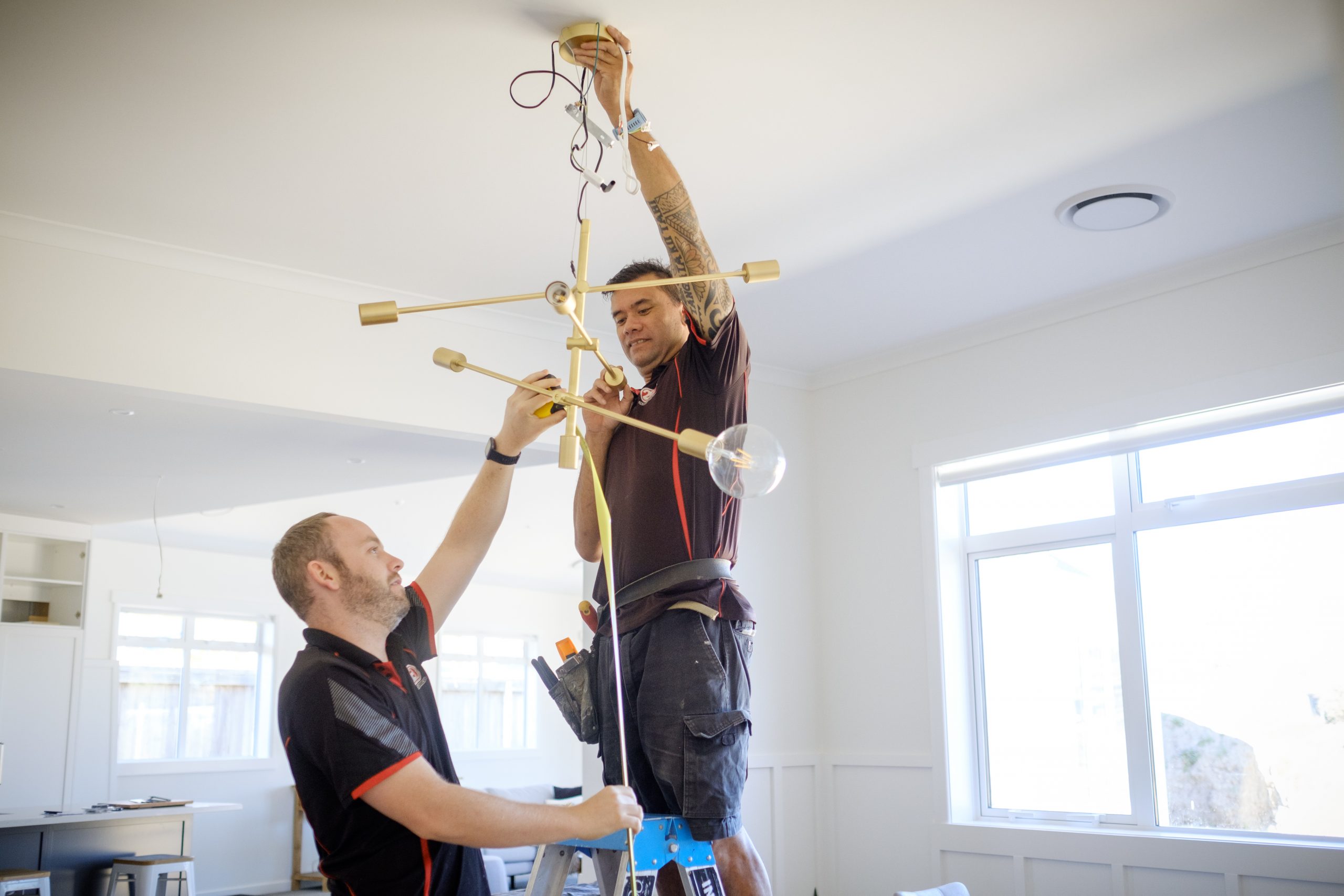 There's nothing 2E electrical can't handle…
Damian May, the owner and founder of 2E Electrical Ltd started the business in 2009 after working in almost every facet of the industry; mining to apartment buildings, bakery and butchery equipment to home renovations. Over the last 15 years he has worked as a site foreman, service engineer and project manager, always moving up to greater responsibilities due to his professional, friendly work ethic and high-quality workmanship.
Damian and the skilled team at 2E Electrical have a massive range of experience including property maintenance, new build fit outs, renovation work, commercial fit outs, office data and power, large-scale commercial projects, switchboard work, servicing heavy industry machines, DC power plant and battery maintenance, industrial repair work and A/C installation and maintenance. There's nothing 2E Electrical haven't seen before and no job too big or too small for us to complete.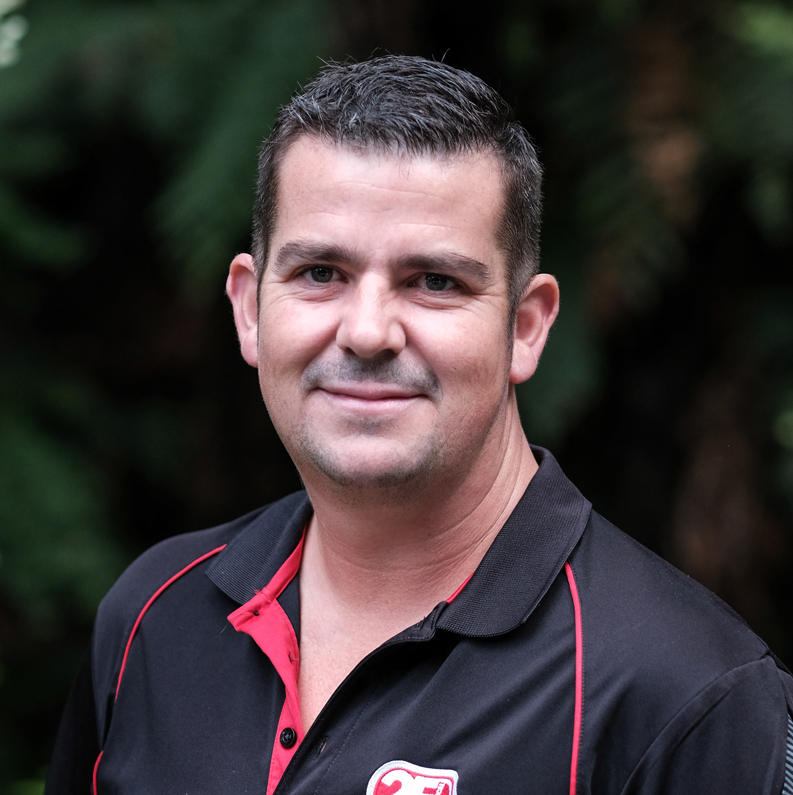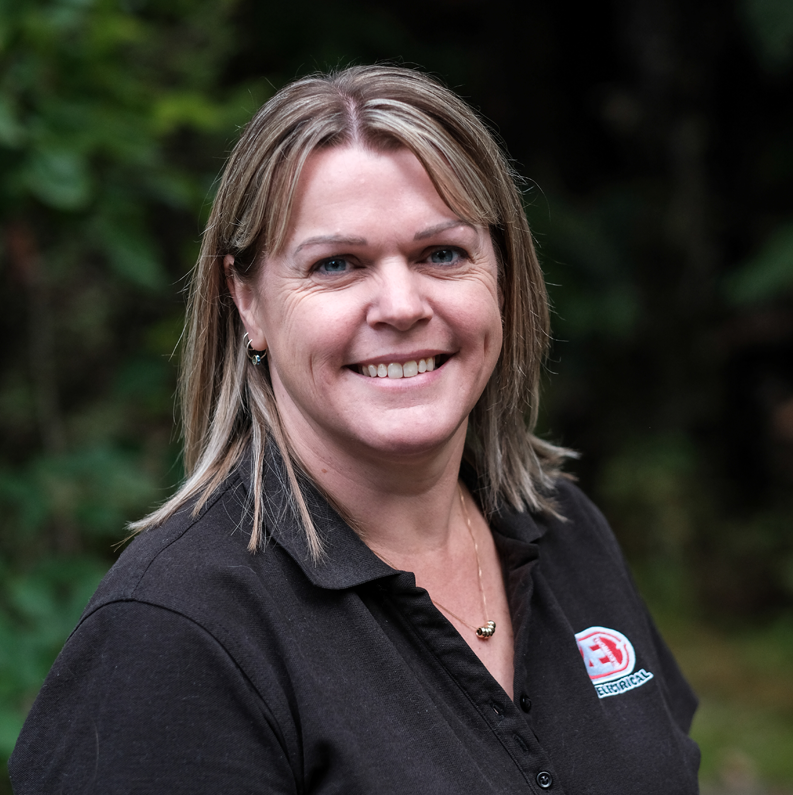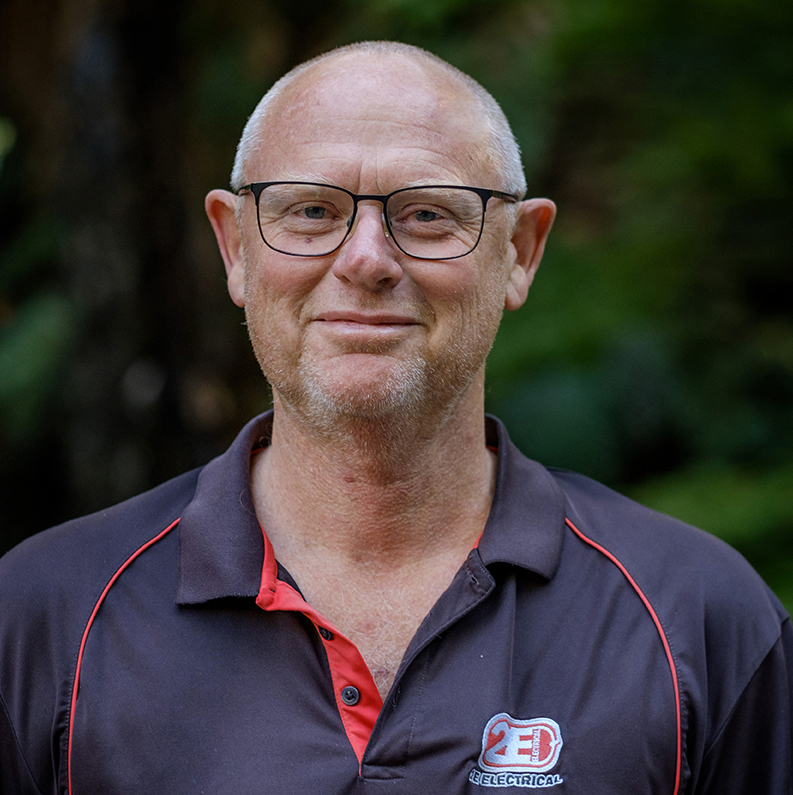 Michael
Operations Manager/Electrician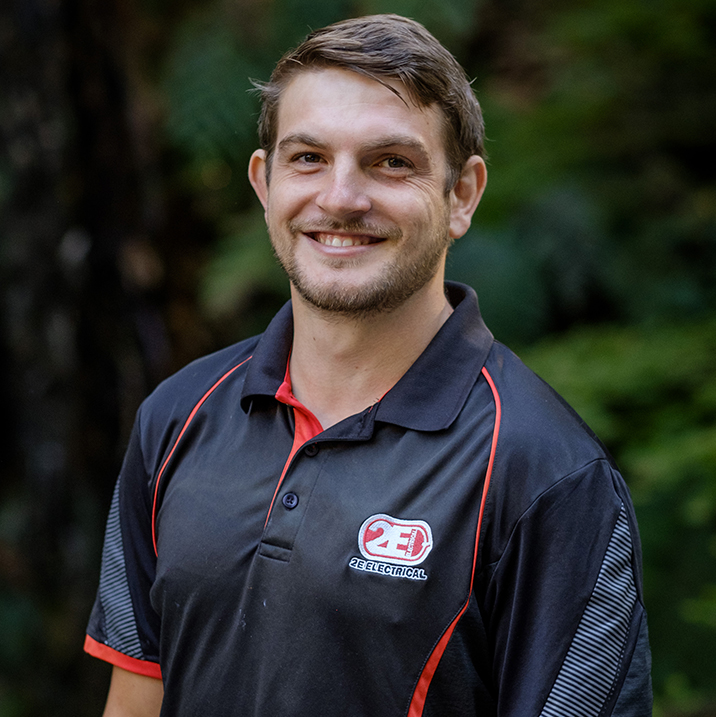 Devon
Certified Electrician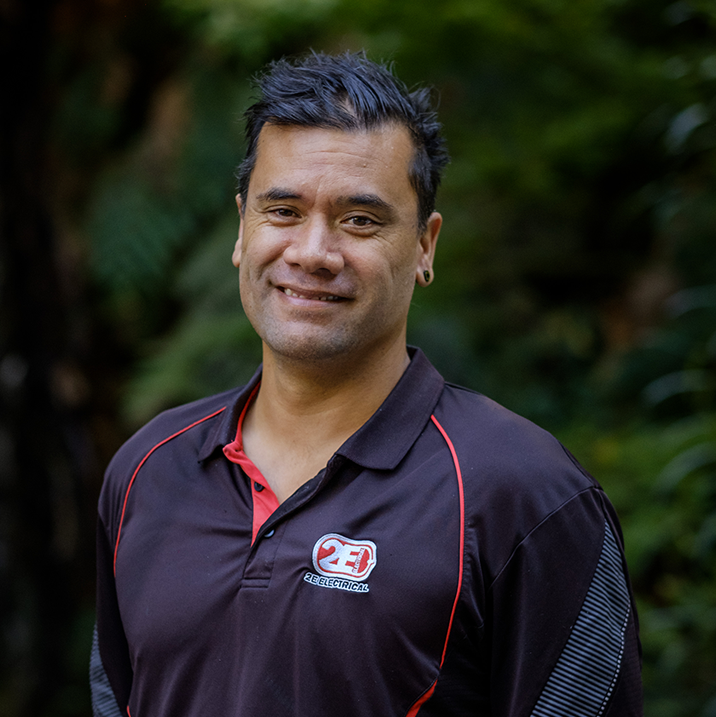 Dion
Certified Electrician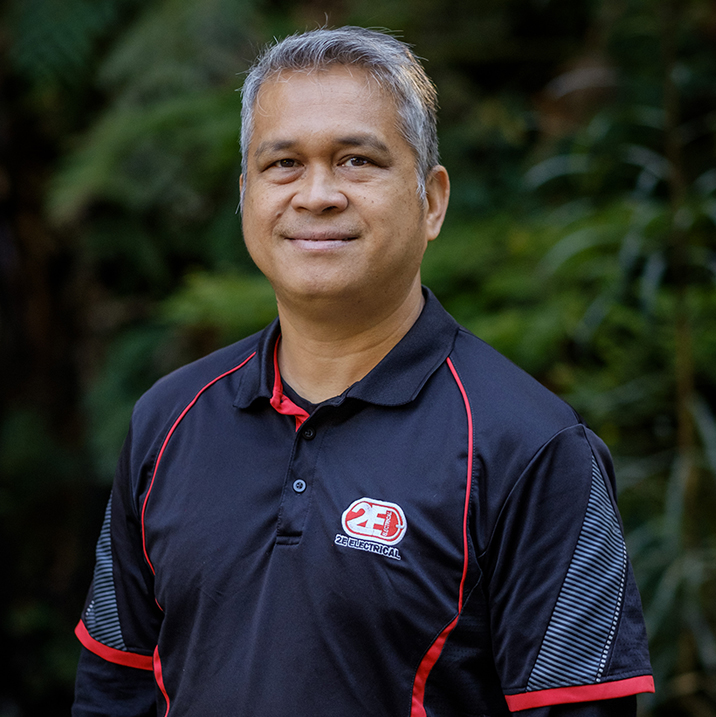 Edwin
Certified Electrician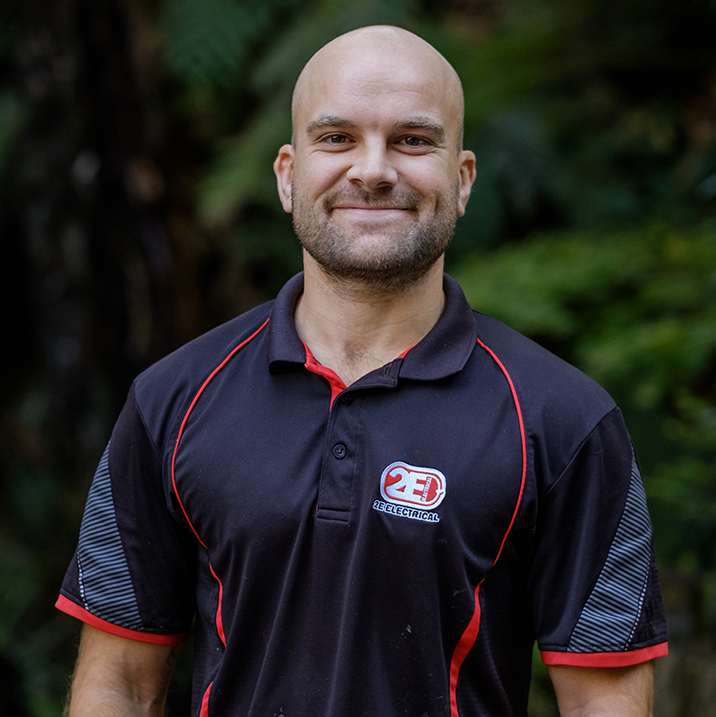 Hugh
Certified Electrician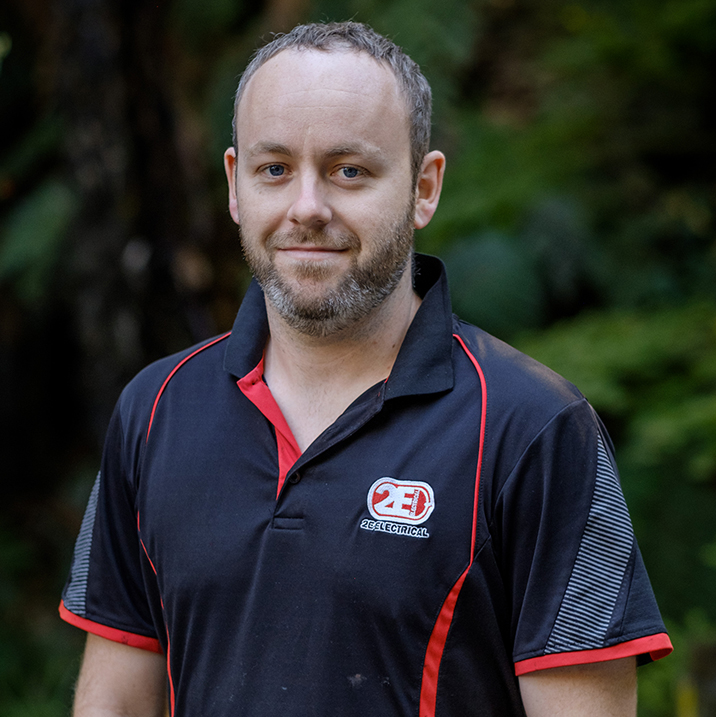 Hayden
Certified Electrician