There's Nothing 2e Electrical Can't Handle…
Damian May, the owner and founder of 2E Electrical Ltd started the business in 2009 after working in almost every facet of the industry; mining to apartment buildings, bakery and butchery equipment to home renovations. Over the last 20 years he has worked as a site foreman, service engineer and project manager, always moving up to greater responsibilities due to his professional, friendly work ethic and high-quality workmanship.
Damian and the skilled team at 2E Electrical have a massive range of experience including property maintenance, new build fit outs, renovation work, commercial fit outs, office data and power, large-scale commercial projects, switchboard work, servicing heavy industry machines, DC power plant and battery maintenance, industrial repair work and A/C installation and maintenance. There's nothing 2E Electrical haven't seen before and no job too big or too small for us to complete.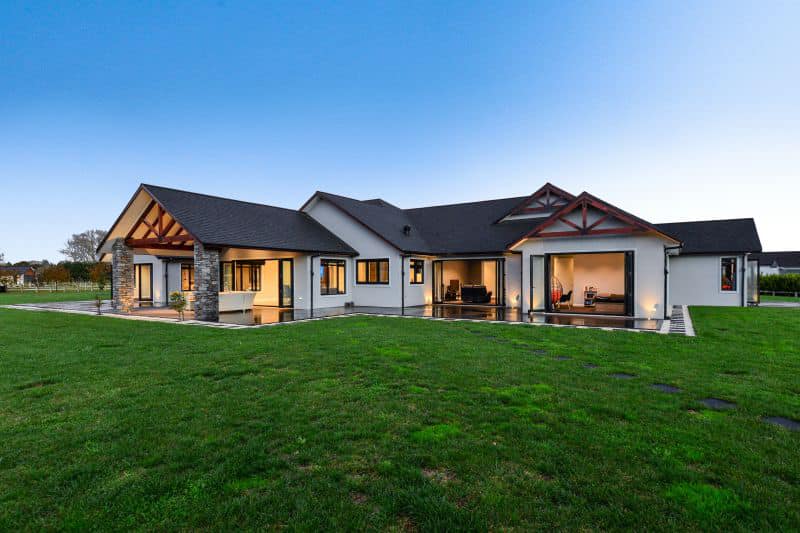 We have found working with the 2E crew an absolute joy. They were responsive and professional in the way they handled the job. Often working under tight deadlines they supplied the right amount of people to get the job done well. I would highly recommend 2E Electrical for any commercial or residential job.
Tekplas has been working with 2E Electrical over the past 6 years and they have exceeded our expectations. Very responsive, excellent electrical knowledge, attention to detail and a pleasure to work with. Damian and his team come highly recommended.
2E Electrical is always neat, tidy and very honest. They focus on the detail and are extremely reliable and never let us down. Even if they get held up for 10 minutes they give us a ring and let us know. If you want a genuine guy and a great job you should ring Damian May at 2E Electrical Ltd.
I am very pleased with the ducted heat pump installed by the 2e team. The entire install was done in a couple of days, was neat and tidy, with no hassle at all. They were great at letting us know what they were up to and when things would be done. I would recommend them to others.