Our Team of Residential Electrical Contractors Cover a Variety of Household Services…
2E Electrical's team of highly skilled residential electricians are extremely reliable and a pleasure to work with. Not only is our team made up of fully qualified residential electrical technicians in Hamilton, we are also very respectful of your home and your privacy. We always clear up after ourselves and cause as little disruption as possible to your everyday life.
We can help you with any electrical work you need. Swimming pool electrics, bathroom electrics, wiring and rewiring, kitchen electrical work and complete refits if needed. We specialise in new builds, upgrading outdated electrical systems in older properties and more. Whether you have a small house, a mansion, or an apartment, we can help.
There is no job too small or too big:
Bathroom or Kitchen electrics located near water
Swimming Pool electrical fittings and maintenance
Complete household rewiring or maintenance
Security alarms and CCTV
New build and renovation experts
We believe we are the best residential electricians in Hamilton
Our residential electricians are trained to provide your home with long-lasting electrical work. We offer a 100% satisfaction guarantee, full warranties, and continued maintenance services. You will never be disappointed because we work on the concept that we will always 'get it right the first time'. We never leave a mess, and we put everything back the way we found it. This is all part of being a responsible and respectful electrical service.
100% Satisfaction Guaranteed
We always clean up after ourselves
Long-lasting electrical installations and repairs
Full warranties on all installations and repairs
Professional maintenance service
We will give you a full no obligation quote
One of the most important aspects to our service is the fact that we offer free no obligation quotes. Whether you need a full fit out, full upgrade, rewiring or just a few light switches and/or plug sockets around your home, we will give you a flexible quote that you can either take or leave. All our quotes will give you several options to choose from, so you can choose which best suits your needs and budget. We also offer different payment plans, so you don't need to break the bank!
Free quotation – Call us to arrange a time that suits you
We will give you multiple options for all your electrical work
Choose a payment plan that suits you
Flexible quotation system to suit your circumstances
We work on a variety of projects
Our team work all over Hamilton and its surrounding areas on a variety of properties. We have worked on very large residential properties to small apartments. Our services cover renters, homeowners, landlords with single or multiple properties, those looking to renovate or add an extension. Many of the new builds in Hamilton have had 2E Electrical technicians install the electrical systems. It does not matter what your circumstances are, our team has the experience to get the jobs you need completing done on time with highly a professional finishing touch.
Do you need electrical planning?
Are you a homeowner?
Are you a landlord?
Do you need an electrician for an extension?
Do you need an electrician for renovations?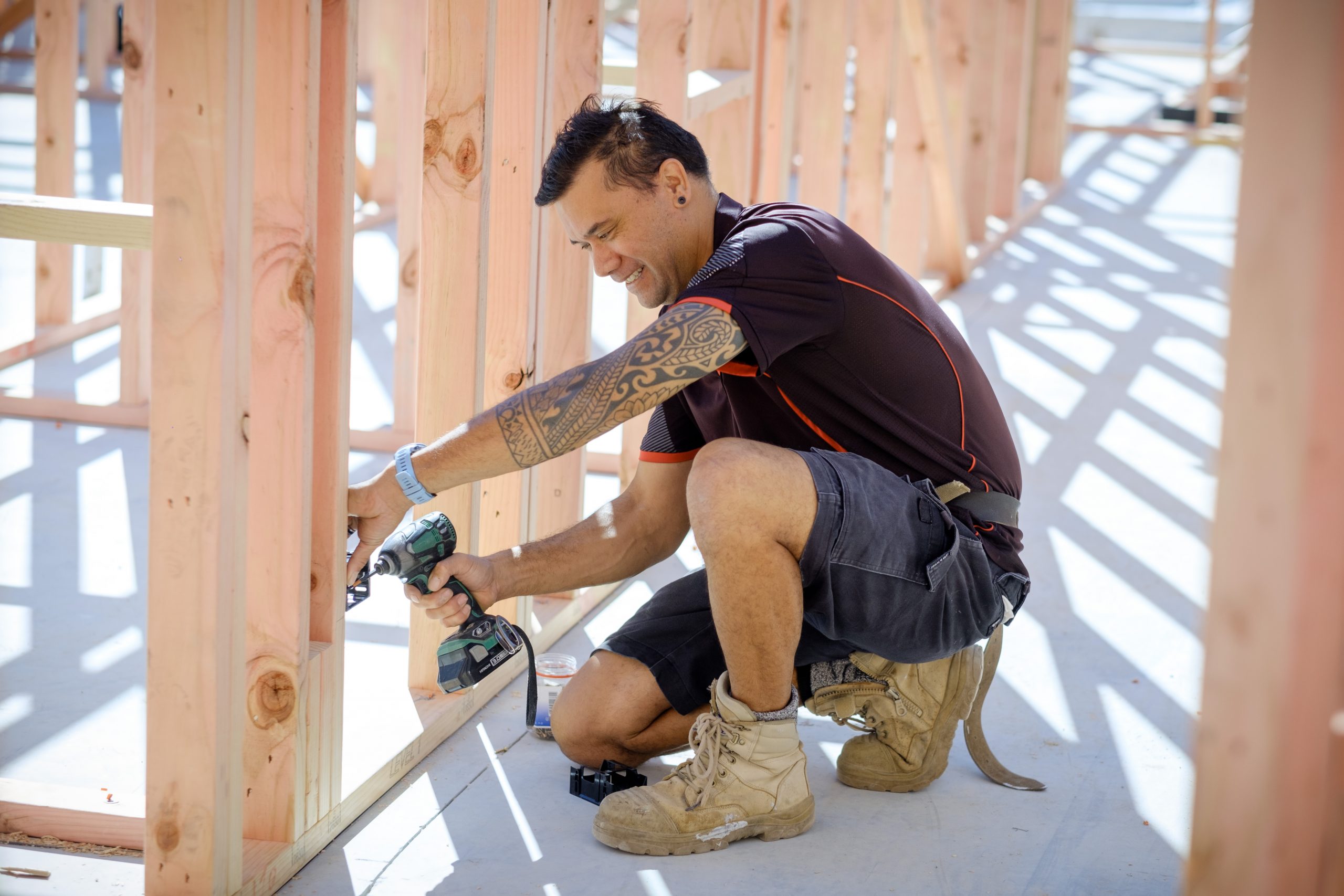 Looking for a Hamilton Electrician NZ? We Can Help…
Damian and the team at 2E Electrical endeavour to provide you with a residential, commercial or industrial electrical service that is professional and friendly, every time you use our services. Our team can deal with any type of electrical work that your home or business requires at any time of the year. Our team members are all highly qualified and are the reason that we have delivered services to over 1,000 satisfied clients.
We guarantee 100% satisfaction
Highly professional services
24/7 Services
Clean, responsible & respectful
We fully understand that everyone has a budget.
That is why… We offer free no obligation quotations
Your case will be handled by a Hamilton electrician specifically assigned to your commercial, residential, or industrial property. You will be able to discuss your requirements, budget, and expectations with our electrical personnel. In turn your needs will be taken into consideration and used to create a tailor made quote.
Our electrician will provide you with a fully flexible quotation that includes:
Multiple repair options
Multiple payment options
All you need to do is read our very easy to understand quotation system and decide which option best suits your circumstances.